Fundamental research bringing simplicity to complex technology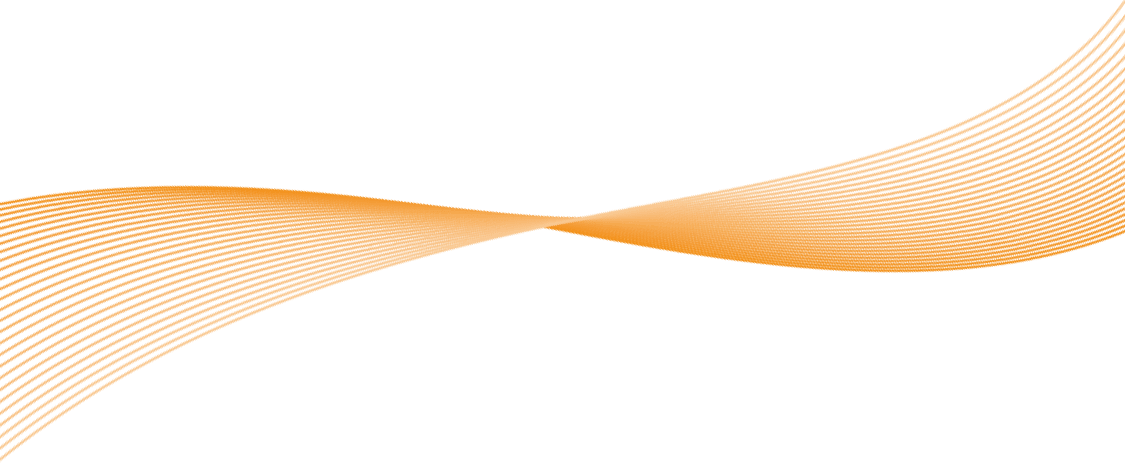 We're a team of researchers and power users telling uncomplicated stories about nascent technology.
Our focus is on the fundamental merits of new and emerging startups.
Research Reports
Full-length fundamental research designed to reduce information costs.
Interviews
Conversations with key people and firms in our industry.
Infographics
Everything you need to know at no more than a glance.
Educational Content
Technology primers, Telegram AMAs, product highlights.
In-depth research report on Zilliqa, a high-throughput public blockchain platform and pioneer of sharding technology.
Conversations with market leading teams at the forefront of their niche.
Polkadot
Layer 1
Gaming
DeFi